This article will give a piece of clear information regarding the top hosting provider across the world, Do you still feel differently in managing your website server why don't you try out our service right out here with 24/7 monitoring.
OVH: It is a leading European cloud computing company that offers VPS, dedicated servers. OVHcloud is an open company which owns the world's largest data. OVH are the world third largest and greatest hosting provider in Europe. In 2018 the OVH had the 27 data in 19 countries centres and hosting around 300000 servers.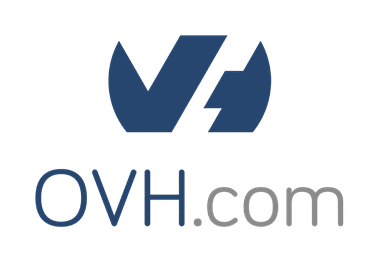 Hetzner: Hetzner is an online web hosting providers and data center operators. Since 1997 the company has been providing the highly performed hosting products as well as the necessary infrastructure for private business clients for the efficient operation of the websites.
The Hetzer beside web hosting they will also offer dedicated servers, VPS hosting, shared web hosting, SSL certificates, cloud solution and managed server and lots more among others. The Hetzer internet has a domain name registrar arrangement with ICANN (for the registration of domain under.com, .net and the .org)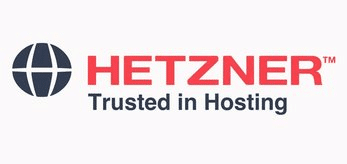 SoftLayer Technologies: SoftLayer was publicly disclosed in 2005
and acquired by IBM company in 2013. Providing cloud infrastructure as services (Iaas) based on the bare-mental compute offering before any other large cloud providers. It has many data center all around the world including Washington D.C., San Jose, Houston, Dallas, Amsterdam, Singapore and the headquarters is in Dallas, Texas.
SoftLayer as hosting providers will offer the best experience support and also solid infrastructure in diverse locations all around the world.
Rackspace: Rackspace is the leading cloud computing company that aims to manage the public and private cloud deployment. The company has offices in Austin, United Kingdom, India, Switzerland, and Netherland.
It is an American managed cloud provider, offering the best expertise across the different cloud platforms such as Amazon web services, Azure, open stack and the Microsoft cloud.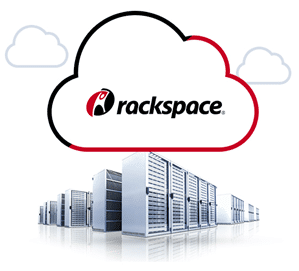 Scale way: The scaleway was founded by the Xavier Niel in 1999 which is a French cloud computing and web hosting company. It will provide physical dedicated servers and cloud computing architectures through the scaleway Dedibox. The dedicated servers may not be a new thing but most of the customers still rely upon the dedicated server for high-performance cloud ecosystem and pricing.
Liquid web: The liquid web is a leading hosting management company specially devoted to the web and the cloud professionals. Their main focus on the product, services and support design specially devoted to the mission-critical sites, stores and the applications that makes the clients gain the trust and all about the powering the business potential.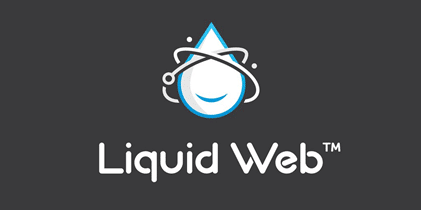 Hivelocity: The Hivelocity is a leading cloud hosting service across the globe by providing fast network connectivity and with the best hardware and quality support. Having customers over 130 countries ever since 2002, offering the services in Tampa, Miami, Atlanta, New York and Los Angeles.